VIKESLANDIC SECURITY FORCE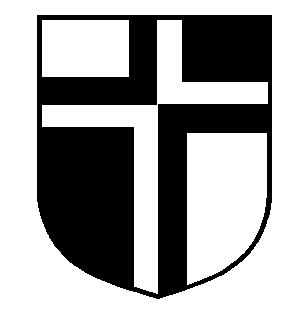 Protection, Trust, Honor
The Vikeslandic Security force is comprised of citizens and Nobility for the protection of all Vikeslandics and Vikesland territories. As well the security Force is sworn to protect all innocents of any citizenship in Vikeslandic territory and must aid foreign law officials in their local jurisdictions if it is requested. When the Kingdom aquires more land and private buildings, a small paid contingent will be charged to protect these assets full time.
All appointed Nobles automatically become part of the Vikeslandic security force when they receive their titles as they are the protectors of their land.
HRM King Christopher I is Supreme Commander of the Vikeslandic Security force and Minister of Defense.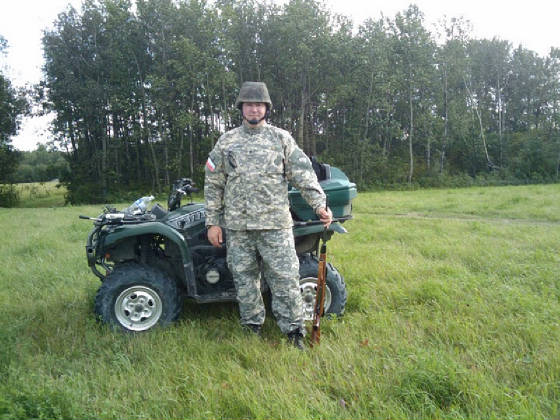 King Christopher during a patrol.
The Vikesland Security forces were once separated into 3 departments. As of May 2016 they have all been amalgamated into one force.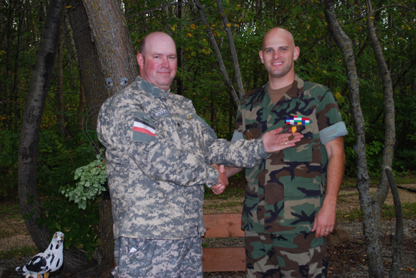 King Christopher awarding the order of the rifle to King Montague of Calsahara.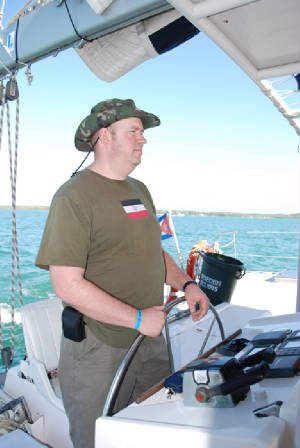 King Christopher at the helm of the "Mar Y Sol" in Cuba.
Rank system of the Vikeslandic Security Force
From lowest rank to highest
Non Commissioned members
Private, Corporal, Master Corporal, Sargeant, Warrant officer, Chief Warrant officer.
(NAVY)- Able Seaman, Leading Seaman, Master Seaman, Petty Officer 2nd class, Petty Officer 1st class, Chief Petty Officer 2nd class, Chief Petty Officer 1st class
Junior Officers
Second Lieutenant, Lieutenant, Captain.
Officer Cadet (Navy), Acting sub-Lieutenant (Navy), Sub-Lieutenant (Navy), Lieutenant (Navy).
Senior officers
Major, Lieutentant Comander (Navy), Commander (Navy), Captain (Navy) Lieutenant-colonel, Colonel.
General officers
Knight, High Knight Commander, Supreme knight Commander, Commodore (Navy), Admiral (Navy), High Knight Admiral (Navy) and Supreme Admiral Commander. (Navy)
The maiden launch of formal Naval excercises.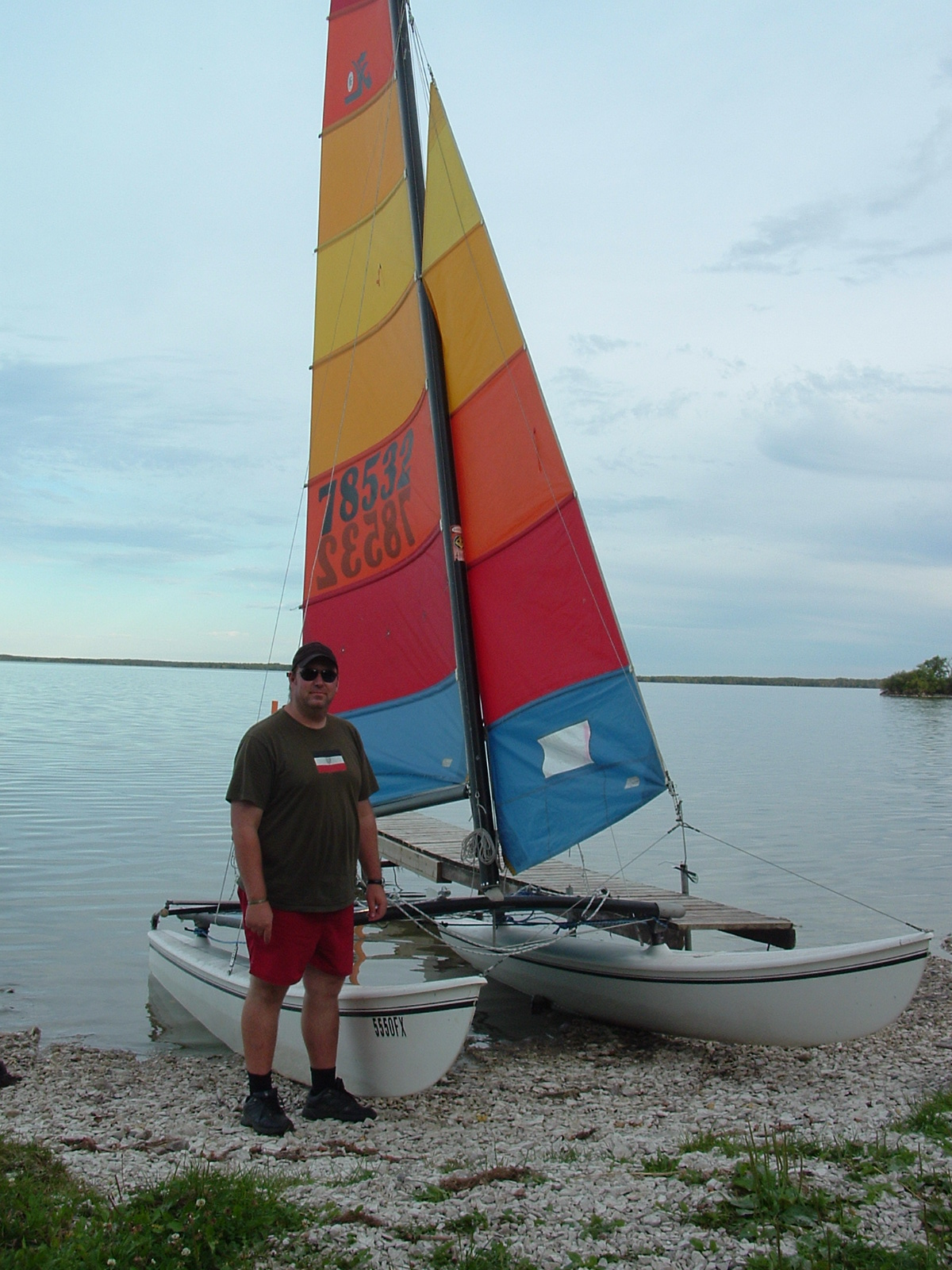 On September 3rd The Naval division of the Security Forces was officially started. The King and Admiral Nathan Town took to the water in a small sailing vessel. The naval excercises that were performed were the first for our Kingdom.