Our National Flag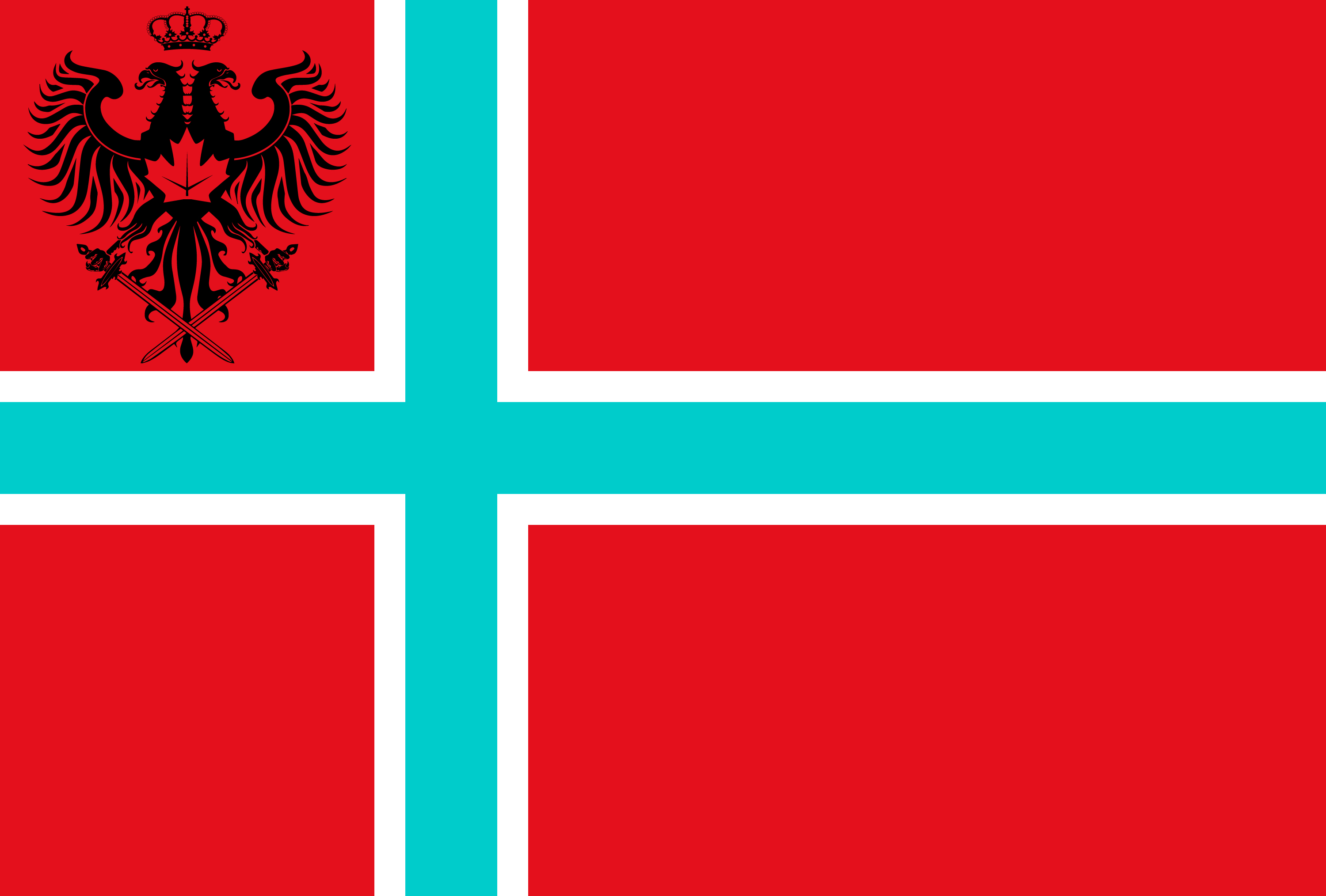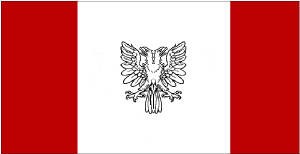 Our Government Standard
We are currently in our infancy and are building up our resources and population.
We will never Tax our citizens, but may require small fees for official documents that are requested by a citizen. Our Government income will be from various Gov't run on-line businesses.
National Holidays
Solstice and Christmas is celebrated every December.
New years
Easter
Thanksgiving in Both October (Canadian) and November (U.S.)
Vikeslandic Samhain/Halloween Oct.31st- Nov.3rd
Vikeslandic Fright Fest. first saturday of December
Remembrance Day (Veterans day) Nov. 11th
Prince Giorgio day Nov. 25th
Vikeslandic Declaration days July 1st, 2nd, 3rd and 4th.
National Language: English
National Passtimes: Movies, Camping