Vikesland Postcards
Beautiful pictures of various places in Vikesland on custom made postcards.
Postcards sell for $1 each in North America plus $1 shipping. Purchases of 5 postcards will only require $1 shipping.
World Wide each postcard is $1 plus $2 shipping. Orders of up to 5 postcards only require $2 shipping.
We are currently out of stock and our new postcards will be updated with our new flag.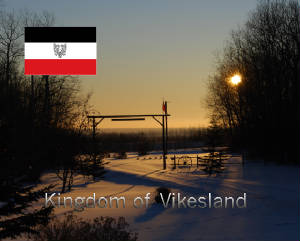 Prices are shipping included. POSTCARDS CURRENTLY OUT OF STOCK!
Stamps
These are currently out of stock!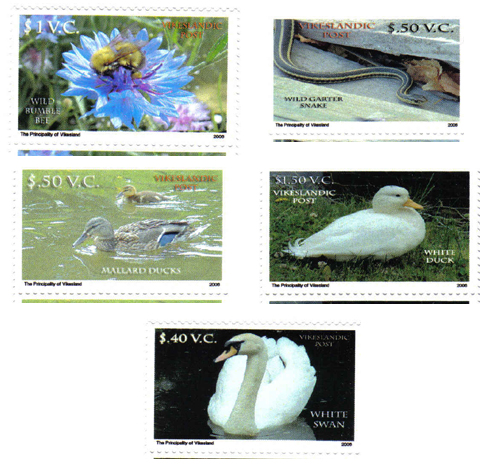 Due to it's popularity, the Vikeslandic coin has been sold out.